UNO IPTV was created to meet the needs of English and Vietnamese-speaking television audiences in the United States and worldwide.
Today, millions of viewers are turning to Internet TV services like Netflix, Hulu, "smart" TVs and streaming boxes that make it possible for everyone to view your favorite programs. Inspired by this trend, combined with the deep understanding and appreciation for the Vietnamese culture, UNO IPTV have teamed up to meet the demands of this fast-growing internet television culture. Thus, born the UNO IPTV Box.
UNO IPTV brings you quality Vietnamese and English entertainment programs tailor-made for your preferences. Movie lovers can switch to UNO IPTV and watch your favorite movies without any interruptions from sunrise to sunset. Those who follow news 24/7 can now watch local, regional, U.S. and world news on UNO IPTV. Music lovers can request songs on a special music channel, or music genres that you love. All your viewing preferences are at your control when using the UNO IPTV box.
Contact UNO IPTV today and watch the contents you choose. UNO IPTV team of experienced and dedicated bilingual staff is standing by to help you connect with UNO IPTV.
Customers can enjoy these additional features with the UNO IPTV box: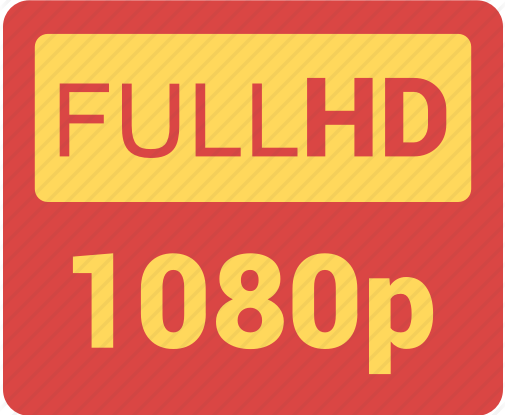 Full HD Support
Our system supports and plays videos with up to 1080p size.

Youtube
Go on Youtube and watch unlimited collection of videos on your big screen TV. You can easily navigate and search with the UNO IP Box remote.

Miracast and DLNA
Share what you are viewing on your android phone or tablet on the big screen TV.

Web Browser
Fully flash enabled web browser.

Media Player (Music, Movies and Photos)
Play your favorite songs or movies and display photos on the big screen TV from SD card or USB storage.

More
Wifi support, ethernet and low power usage.